Below are a list of the services we provide. Please feel free to contact us in regards to additional services that may not be listed below.
Packaging
Our Industry Packaging and Contract Packaging Expert has many years working with our network of specialty packaging, labeling and corrugated manufacturers. We are able to supply:
• Bottles
• Caps
• Bags
• Jars
• Specialty Containers of all types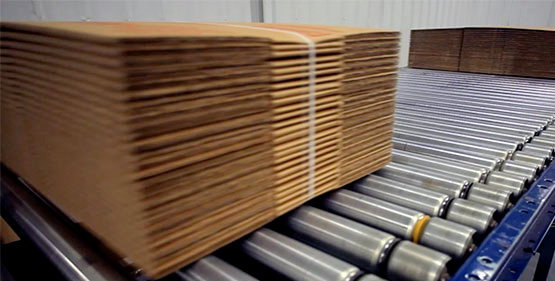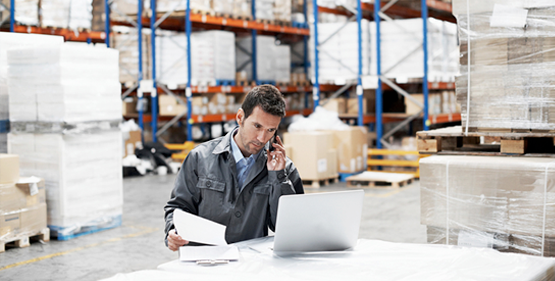 Formulary Support:
Our extensive network of some of the most brilliant formulators and food scientists in the world available to help with any and all Technical/Formulary Support needs.